Take Our Survey!
We want to hear from you.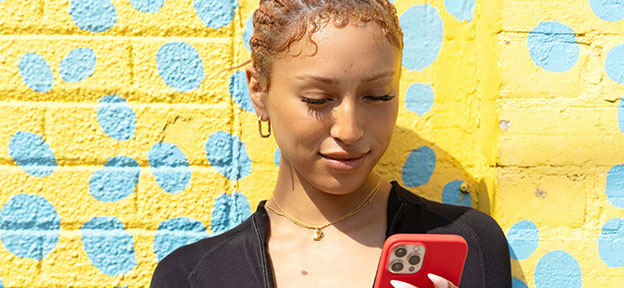 We value your opinion and we would love to serve you better.
We are hosting surveys every month to learn more about what you think as we continue to find new ways to improve.
Thank you for taking the time to fill out our survey. We look forward to getting your feedback!